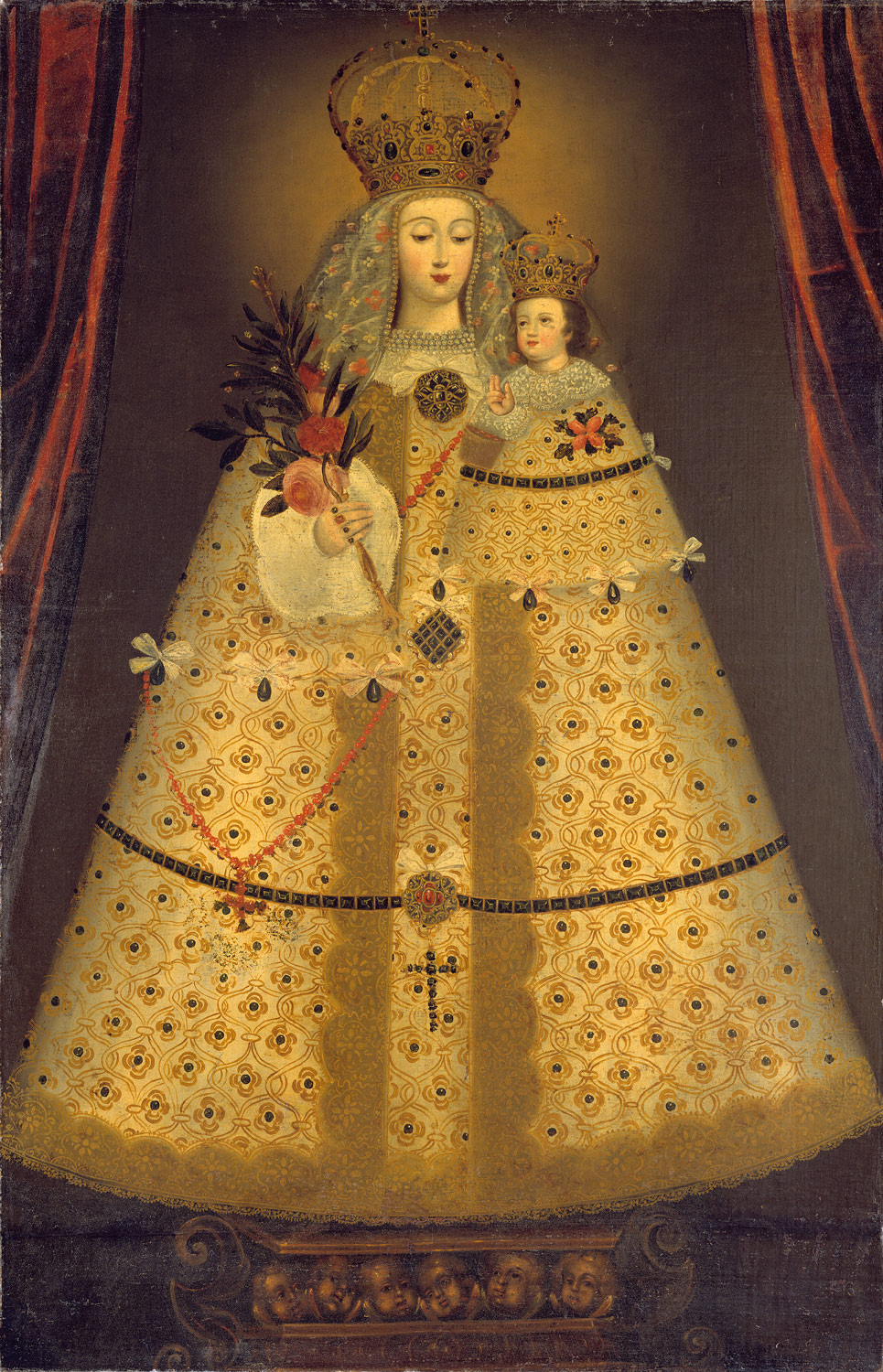 Virgin of the Rosary of Guápulo, ca. 1680
Peruvian (Cuzco)
Oil on canvas
Metropolitan Museum of Art

Iconography, Mythology, Symbolism (guide)

A guide to resources that explain the iconography, mythology, and symbolism in works of art.

The New Catholic Encyclopedia

The online version of a major older work, originally published in 1917, and one of the first major encyclopedias to be devoted to Catholicism.

Heilbrunn Timeline of Art

Compiled by the Metropolitan Museum of Art's curatorial, conservation, and education staff, covers pre-history to the present day. Contents arranged chronologically, geographically, and thematically.
Here are a few criteria that you could consider in order to determine whether or not an article, book, or website is of a quality worthy of inclusion in your research assignment (e.g., paper, presentation, etc.).
JavaScript disabled or chat unavailable.