Art and the First World War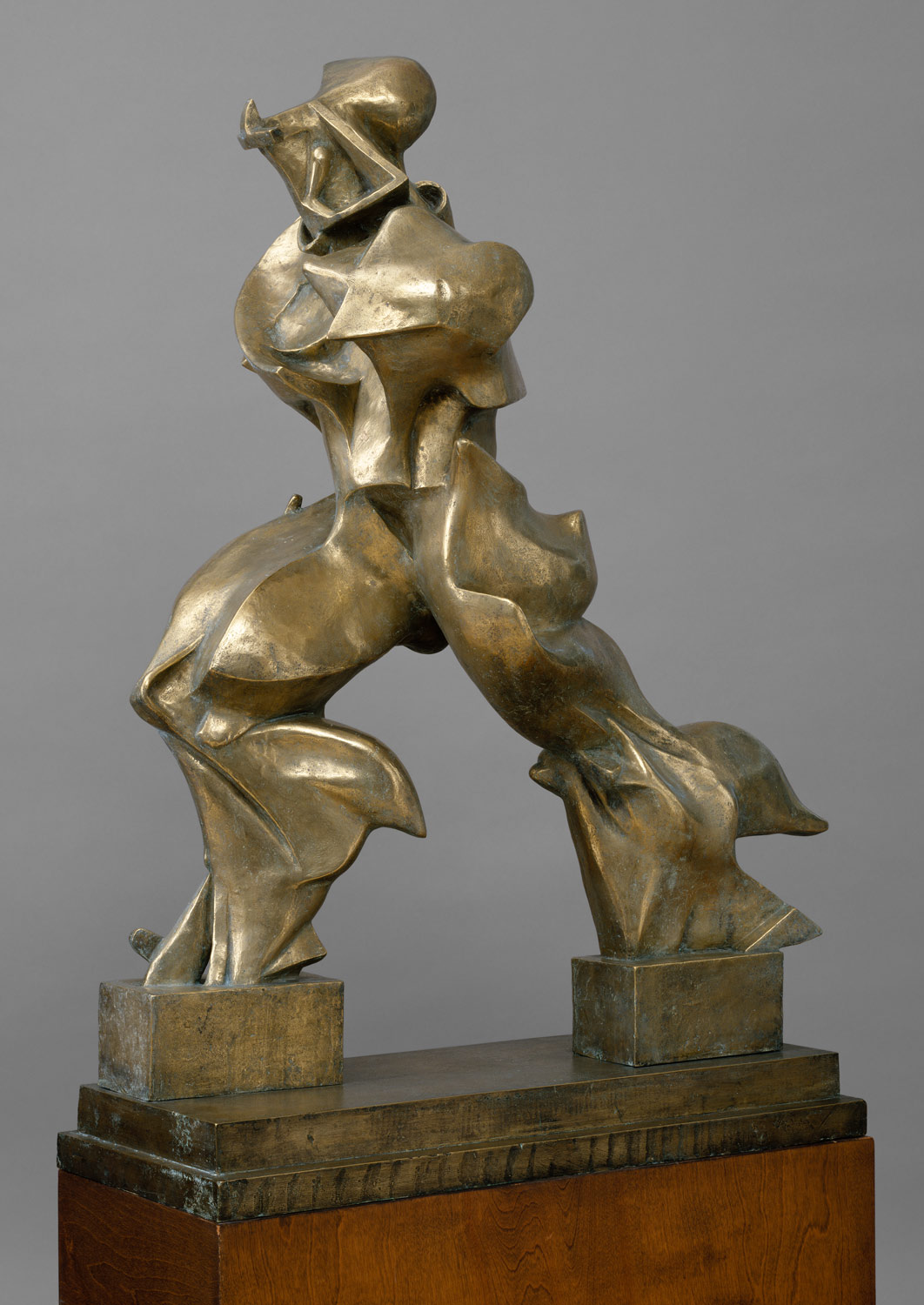 Unique Forms of Continuity in Space, 1913
Umberto Boccioni (Italian, 1882–1916)
Bronze
Metropolitan Museum of Art

This page provides links to important resources selected for students taking ART393 and for the study of art in the first World War.

Getting Started - Find Background Info
Oxford Art Online

Includes important encyclopedias and dictionaries of art topics, such as the Grove Art Encyclopedia and the Benezit Dictionary of Artists.

Heilbrunn Timeline of Art

Compiled by the Metropolitan Museum of Art's curatorial, conservation, and education staff, covers pre-history to the present day. Contents arranged chronologically, geographically, and thematically.